TLI THAILAND PAGE
Tropical Landscaping International is the premier landscape contractor in Asia, providing a range of landscaping solutions for premier landscaping projects including Casinos, Integrated Resorts, Hotels, Villa Estates, Golf Courses and Large Commercial Projects.  Our vast experience and extensive resources enable us to build and manage the visions of the most prominent Architects, Developers, Project Managers and Project Directors in Asia.  Tropical Landscaping International opened a fully owned company based in Thailand in 2006, namely Tropical Landscaping International Co. Ltd (Commonly abbreviated to TLI Thailand)
Tropical Landscaping International's Thailand office services include:
LANDSCAPE INSTALLATION AND CONSTRUCTION
TLI can provide a full landscape development, implementation and construction program with the services provided including:
Pre-construction services
Nursery & Site Setup
Landscape construction
Irrigation & drainage
Landscape Lighting
Softscape Installation
Hardscape including cart paths, paths, decks, salas, walls, fencing and other hardscape elements
Golf course construction
Sports field construction including cricket grounds, football fields, tennis courts and other sports facilities
Wetlands restoration and habitat re-vegetation
Artificial Beaches
LANDSCAPE MAINTENANCE
Tropical Landscaping International can provide a full landscape maintenance program for a range of resort, hotel, commercial and large residential properties, with the services provided including:
Landscape Management              
Exterior landscape maintenance
Landscape renovation & enhancement
Turf & ornamental maintenance
Irrigation & water management
Hardscape cleaning & maintenance
Fertilization, weed & pest management
Tree care
Plant healthcare
Soil & water testing
Beach Cleaning
NURSERY, TREE AND PLANT SUPPLY
Tropical Landscaping nternational can supply an extensive palette of plants and trees from our Thailand tree and plant nurseries and authorized suppliers including but not limited to:
         Native and indigenous trees
         Export quality specimen species
         Palms
         Tropical Plants
         Groundcovers
         Range of turfgrasses
         Water plants
         Sea-side tolerant plants
         Crane installations
         Rootball preparation
         Selected imported species
         Environmental renovation species
         Hotel grade landscape
LANDSCAPE DESIGN & BUILD
Tropical Landscaping International offers Landscape Design and Landscape Architecture throughout Asia utilizing our comprehensive, interdisciplinary design-build and turn-key services with our International landscape architects. Under this integrated scenario, the landscape architect and construction crew combine resources, roles and capabilities to collaborate throughout the entire project from conception through installation. This service has many benefits: an efficient work flow from beginning to end, a single point of contact for quality control, a streamlined estimating and production schedule, and installation crews with years of experience in the landscape industry. As an added plus, our on-staff horticulturists and arborists are available to consult on the short- and long-term maintenance requirements for every landscape we design and build.
GOLF & SPORTSTURF
Tropical Landscaping International can provide a range of services for the golf and sports industry including construction, maintenance, design and consultancy for a range of sports surfaces. TLI and their highly-trained staff have had extensive experience in the design, construction and maintenance of golf courses, tennis courts, lawn bowls rinks, croquet lawns, cricket pitches and football grounds on various projects around the world. 
From Tropical Landscaping International's Phuket office, the highly professional team of local and expat landscape and golf course professionals including Landscape and Golf Consultants, Superintendents, Horticulturists, Landscape and Golf Designers, Technicians and Engineers have completed golf course and landscape projects at many of Thailands premier projects including Golf Courses, Hotels and Resorts.  Some of the most recognized projects performed by Tropical Landscaping International in Thailand include:
PROJECT LOCATIONS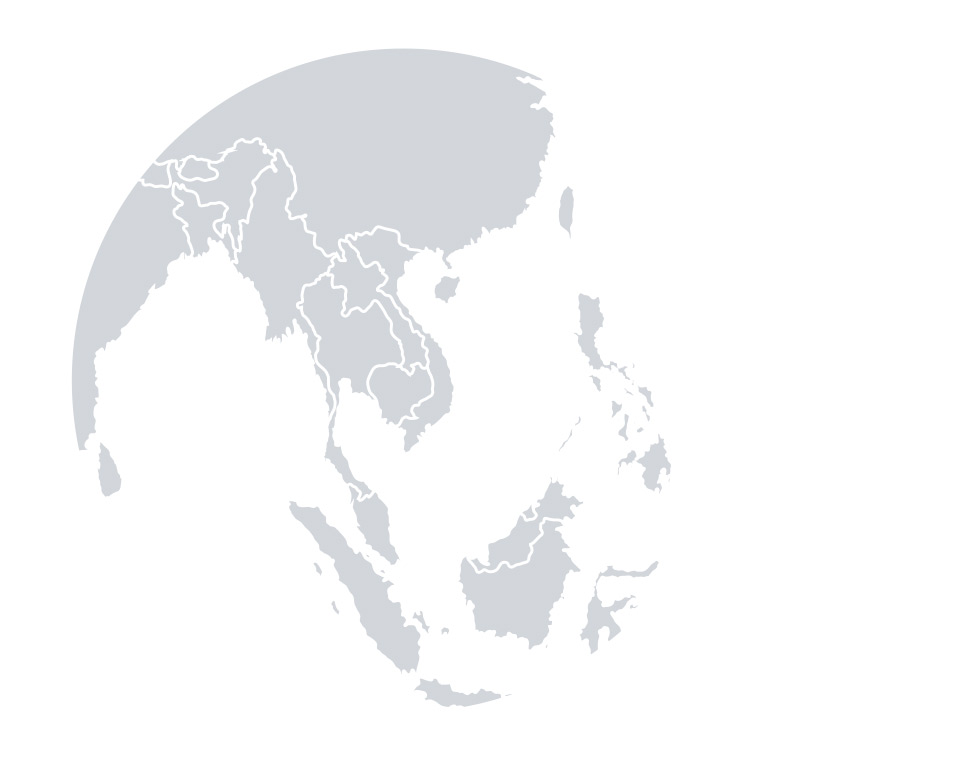 Hong Kong

Manila, Philippines

Lang Co, Vietnam

Danang, Vietnam

Vientiane, Laos

Yangon, Myanmar

Mandalay, Myanmar

Phang Nga, Thailand

Phuket, Thailand

Koh Samui, Thailand