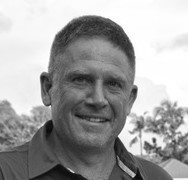 Alec Pettigrew
Chairman
alec@tropical-landscaping.com
Alec, a long time Hong Kong national team golfer, has a track record of building successful businesses and in 2001 received the award for Young Entrepreneur of the Year in Hong Kong.
Alec founded Tropical Landscaping International as he identified a lack of quality companies offering golf and landscaping services in Asia. Alec splits his time between our Hong Kong and Thailand offices.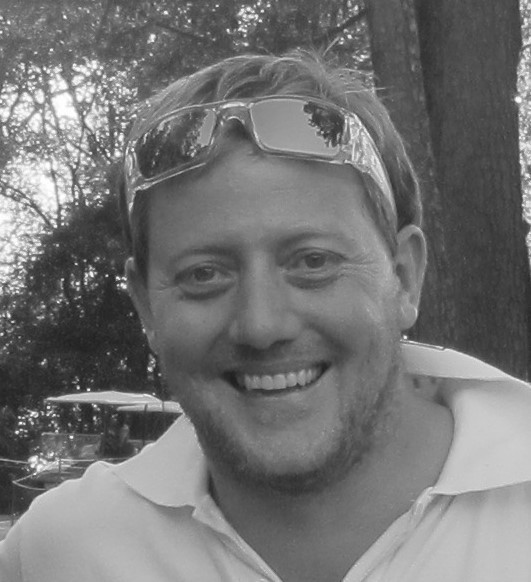 Ben Davis
Managing Director
ben@tropical-landscaping.com
+66 (0) 87 388 7790
A qualified Horticulturalist and Agronomist, Ben has been based in Asia since 2000 and is one of the founders of Tropical Landscaping International.
Ben manages the day-to-day operations of Tropical Landscaping Internationals business in Asia in the Golf and Sports field, Landscaping and Horticulture industries and has a passion to enhance the quality of the landscape and sports industries in the region. 
Ben splits his time between our Thailand and Vietnam offices and provides technical expertise and client liaison works to our clients across Asia.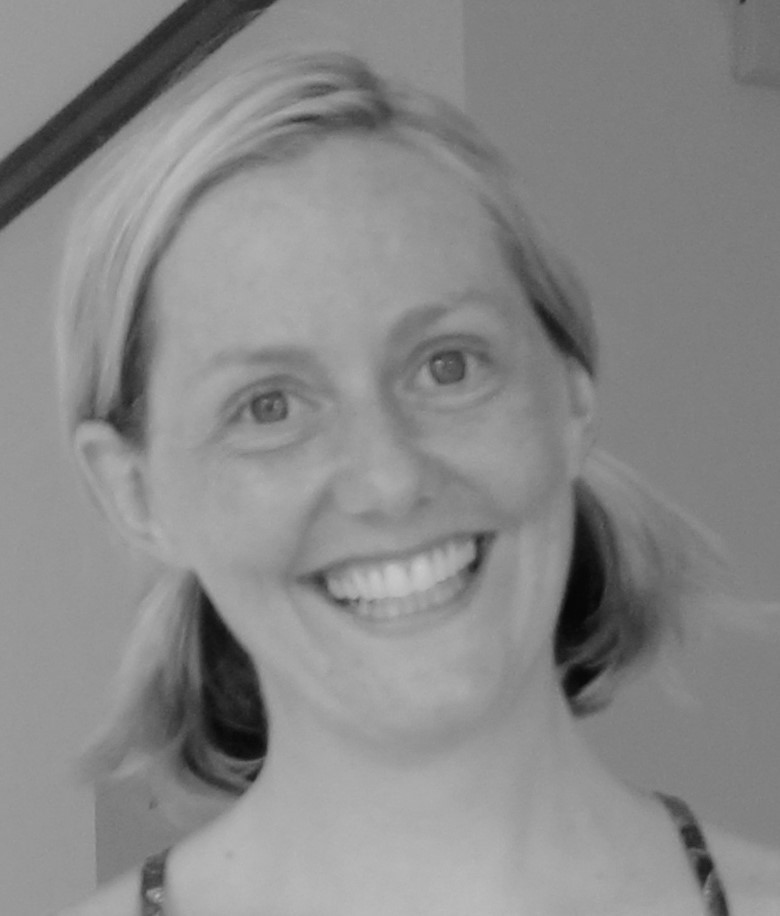 Belinda Davis
Group Administration Manager
belinda@tropical-landscaping.com
Belinda graduated from Monash University, Australia with a Bachelor of Science, majoring in Physiology and Biochemistry and has over 15 years administrative management experience in England, Australia, New Zealand, Vietnam and Thailand.
Belinda manages the administration of Tropical Landscaping Internationals offices throughout Asia and is currently based out of our Thailand office.
Michael De Good
Landscape Manager
michael@tropical-landscaping.com
Michael, an Australian/American dual citizen has over 40 years experience as a horticulturist, including more than 20 years in Asia, and is a member of Tropical Landscaping International landscape project team and manages projects throughout Asia.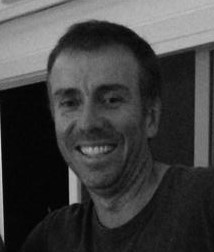 James Cameron
Landscape Manager - Vietnam
james@tropical-landscaping.com
James is an Australian qualified horticulturist and carpenter with over 25 years experience in the landscaping industry in Australia and Asia.  James is part of our Project Team and is responsible for Tropical Landscaping International projects in South East Asia.  James is based in our Vietnam office.

Iris Lam
Office Manager - Hong kong
iris@tropical-landscaping.com
Iris is based in our Hong Kong office and is responsible for the day-to-day operation of the Tropical Landscaping International Hong Kong and TLI BVI office as well as client and account management.