Landscape development requires balancing living and non-living materials into a beautiful, sustainable
creation – a man-made ecosystem where soil, plants, water, stone and wood are harmonized. TLI blend art and science with the organizational skills and teamwork to create landscapes of lasting beauty and value, on-time and on-budget.
Tropical Landscaping international are Asia's premier landscape contractor providing a range of landscaping solutions for all sizes of landscaping projects. TLI take the vision of the most prominent architects, developers, project managers and homeowners in Asia and using our experience and extensive resources turn these visions into a reality.
TLI can provide a full landscape development, implementation and construction program with the services provided including: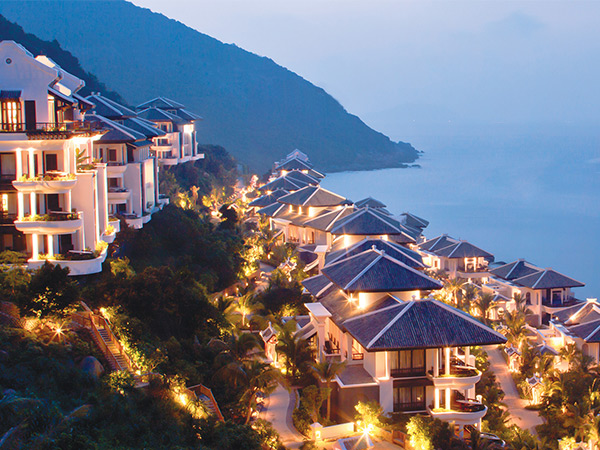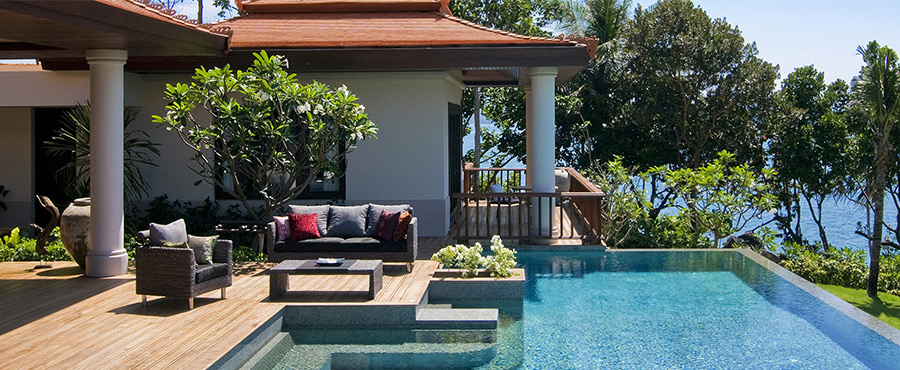 Pre-construction services
Nursery & Site Setup
Landscape construction
Irrigation & drainage
Landscape Lighting
Softscape Installation
Hardscape including cart paths, paths, decks, salas, walls, fencing and other hardscape elements
Golf course construction
Sports field construction including cricket grounds, football fields, tennis courts and other sports facilities
Wetlands restoration and habitat re-vegetation
Artificial Beaches