Tropical Landscaping International offers an unparalleled variety of high quality trees to architects and developers seeking to create mature and distinctive landscapes. With our own established holding nurseries, a developed palm nursery in Thailand and an extensive range of approved and authorized growers in Thailand and China, no company can provide the quality, knowledge and service of Tropical Landscaping International 'The Worlds Leading Landscaper'.
Tropical Landscaping nternational can supply an extensive palette of plants and trees from our Asian tree and plant nurseries and authorized suppliers including but not limited to: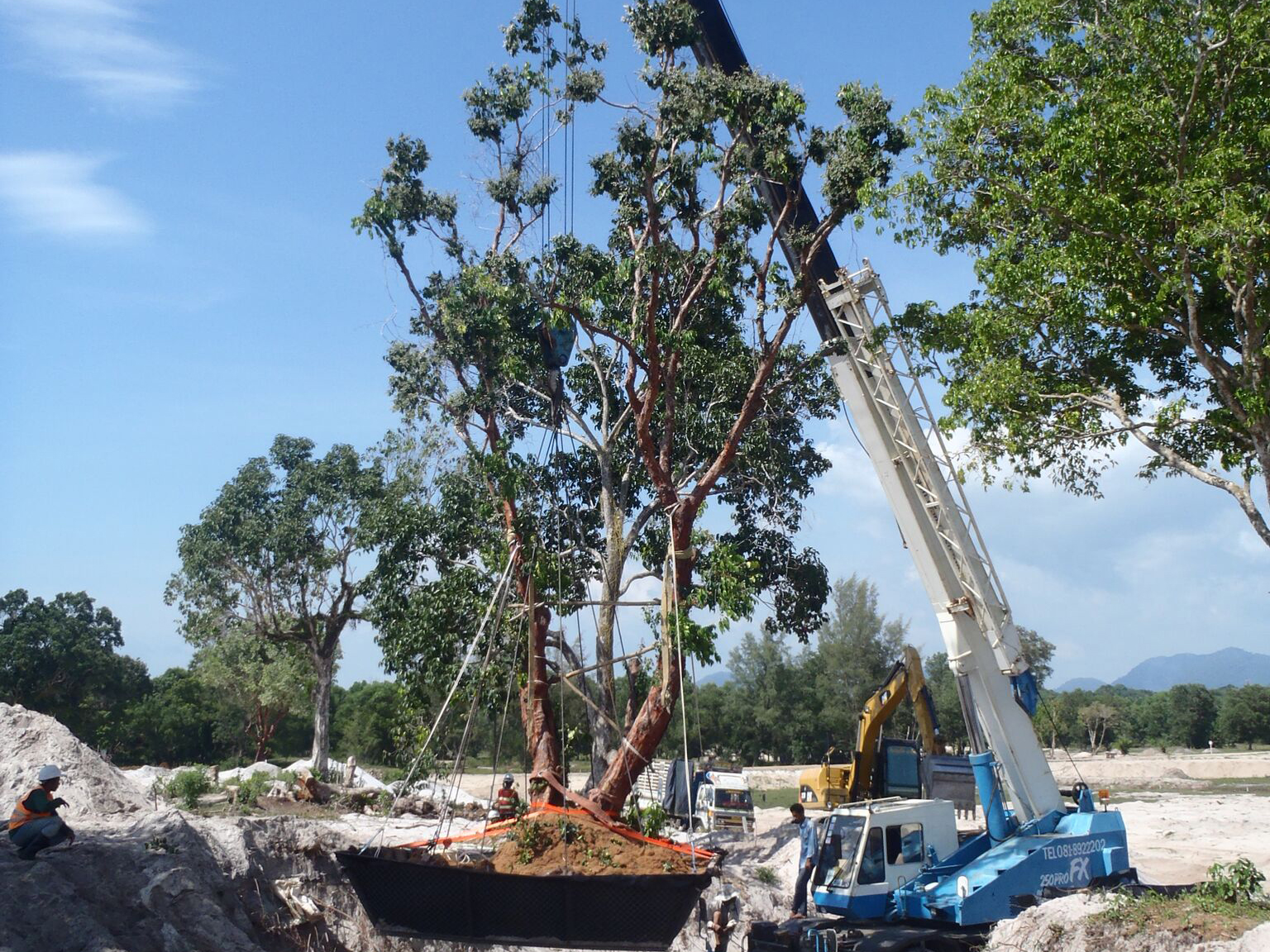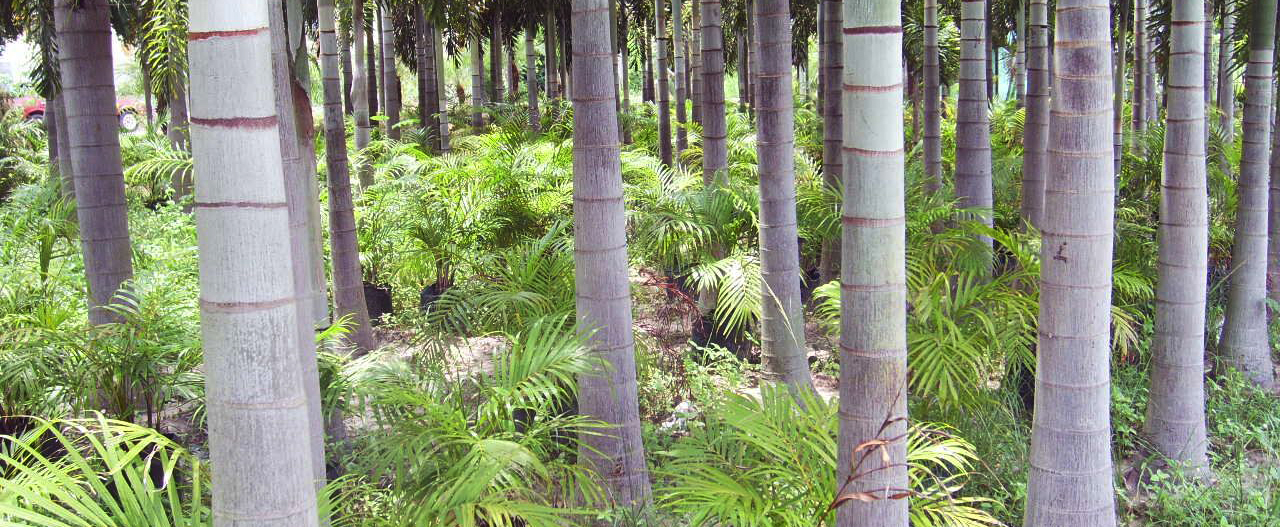 Native and indigenous trees
Export quality specimen species
Palms 
Tropical Plants
Groundcovers 
Range of turfgrasses
Water plants 
Sea-side tolerant plants 
Crane installations 
Rootball preparation 
Selected imported species 
Environmental renovation species 
Hotel grade landscape
Tropical Landscaping International are also experts in tree relocation and tree harvesting, removing mature trees from a site for holding in a temporary nursery before being relocated on a project site.These services include tree harvesting, rootball boxing and balled and burlapped, tree spade, arboreal works and plant nursery design and build.