Tropical Landscaping Internationals Landscape Management division is recognized as the leader in landscape maintenance and horticultural services. From grounds maintenance and water management to plant
renovations and tree care, we can handle every aspect of landscape maintenance, drawing upon our deep experience to serve a wide range of customers, from resorts, hotels and retail centers, to estates and private residences. Our goal is to ensure that the value of your landscape investment appreciates through proper care and sustainable enhancements.
Tropical Landscaping International develop a unique program for each individual property, taking into account local and seasonal factors and the context of the client's business needs and budget. Our various Asian
landscaping offices have access to the resources of our landscape development, nursery, and golf and
sportsturf divisions, as well as our Expatriate and local staff of horticulturists, agronomists, gardeners and arborists.
Tropical Landscaping International can provide a full landscape maintenance program for a range of resort, hotel, commercial and large residential properties, with the services provided including: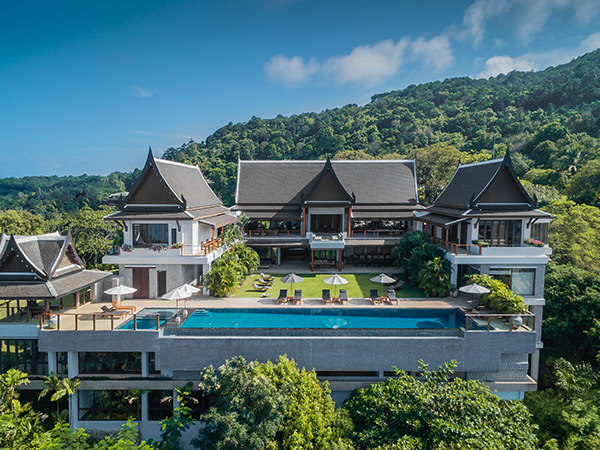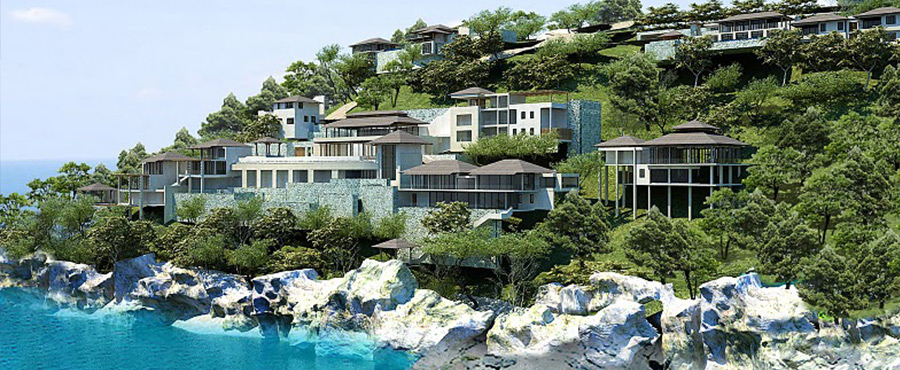 Landscape Management 
Exterior landscape maintenance
Landscape renovation & enhancement
Turf & ornamental maintenance
Irrigation & water management
Hardscape cleaning & maintenance
Fertilization, weed & pest management
Tree care
Plant healthcare
Soil & water testing
Beach Cleaning