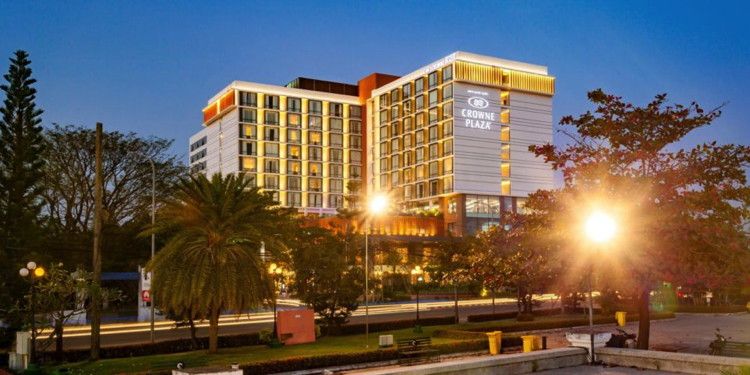 TLI complete the landscaping of Crowne Plaza Hotel in Vientiane, Laos
Tropical Landscaping International have completed the landscaping of the Crowne Plaza Hotel in Vientiane.  The hotel, located within the vicinity of the city centre located on the famous Rue Samsenthai.  TLI completed the landscaping of 198 well-appointed guest rooms and suites designed both with traditional & contemporary notes, an international all-day dining, specialty restaurant and a lobby bar as well as the infinity edge outdoor pool and on-site spa.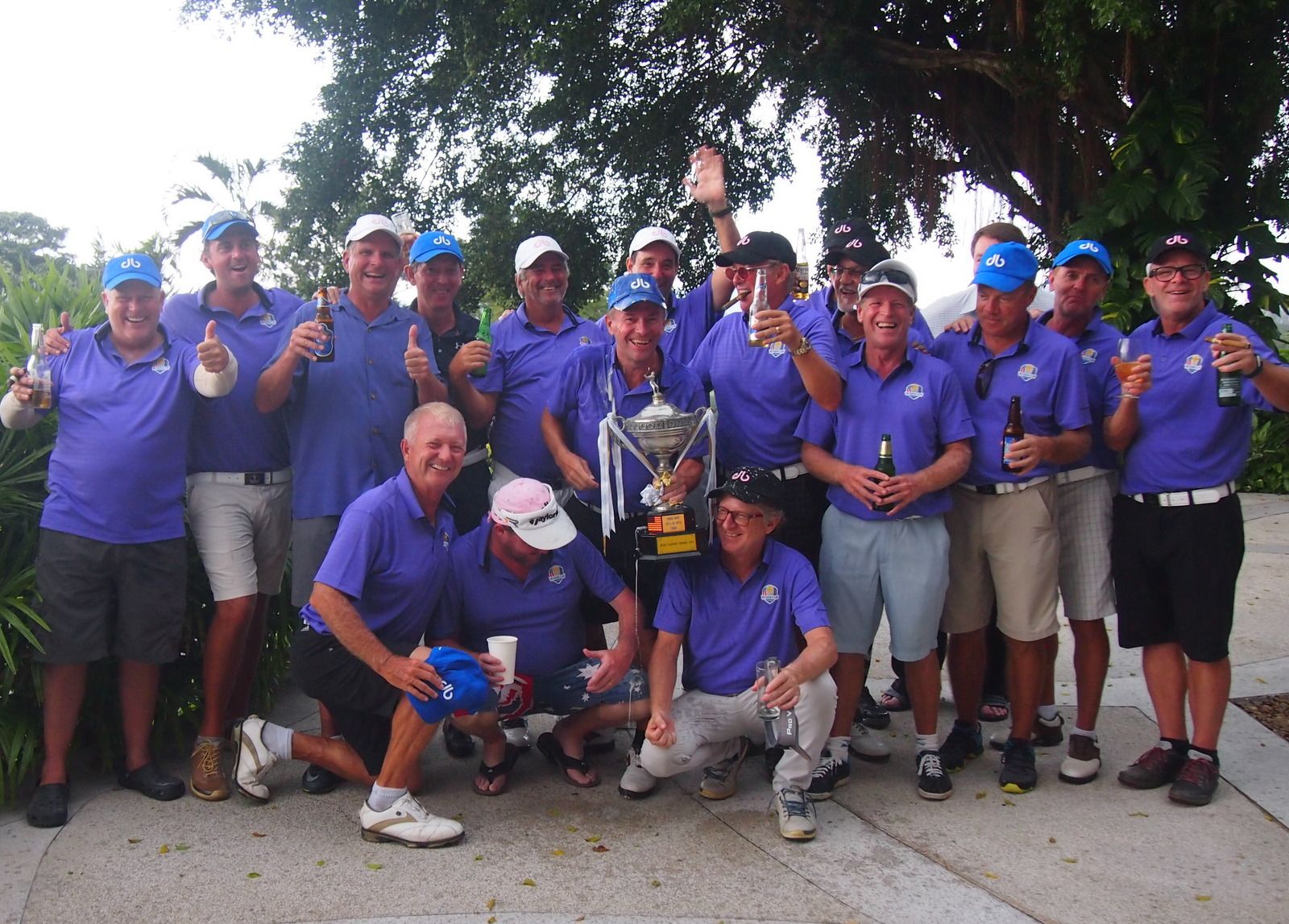 TLI sponsor and participate in the Phuket Ryder Cup
Tropical Landscaping International were proud sponsors of the European team competing in the Phuket Ryder Cup event held at Blue Canyon Country Club in Phuket, Thailand.  Played over 3 days, TLI Chairman Alec Pettigrew represented Europe whilst Ben Davis represented the Rest of the World team.  Team ROW was victorious for the third year in a row, winning 16 ½ to 15 ½, with Alec and Ben playing in the individual event on the last day with a squared result.